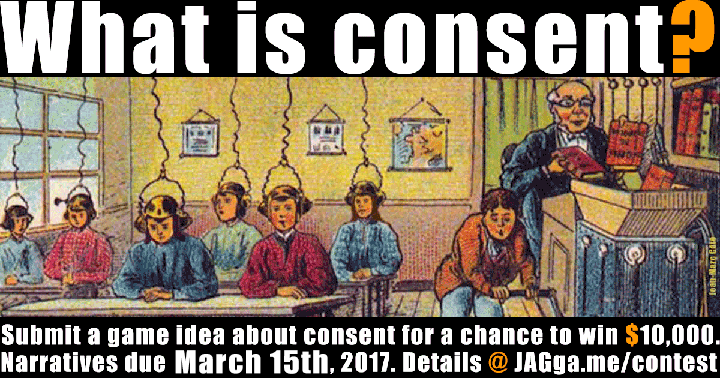 Jennifer Ann's Group
2017 Life.Love. Game Design Challenge
Tenth Annual Video Game Design Competition
Since 2008 we have been challenging video game designers to create serious video games about teen dating violence. For this year's contest we are challenging developers to create a videogame demonstrating consent.
First place prize is $10,000 and registrations are due by Feb 28th March 15th, 2017. For full details, rules, and registration please visit the 2017 Life.Love. Game Design Challenge page today!
Help us #stopTDV!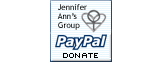 Donate online today.